Management & Leadership Team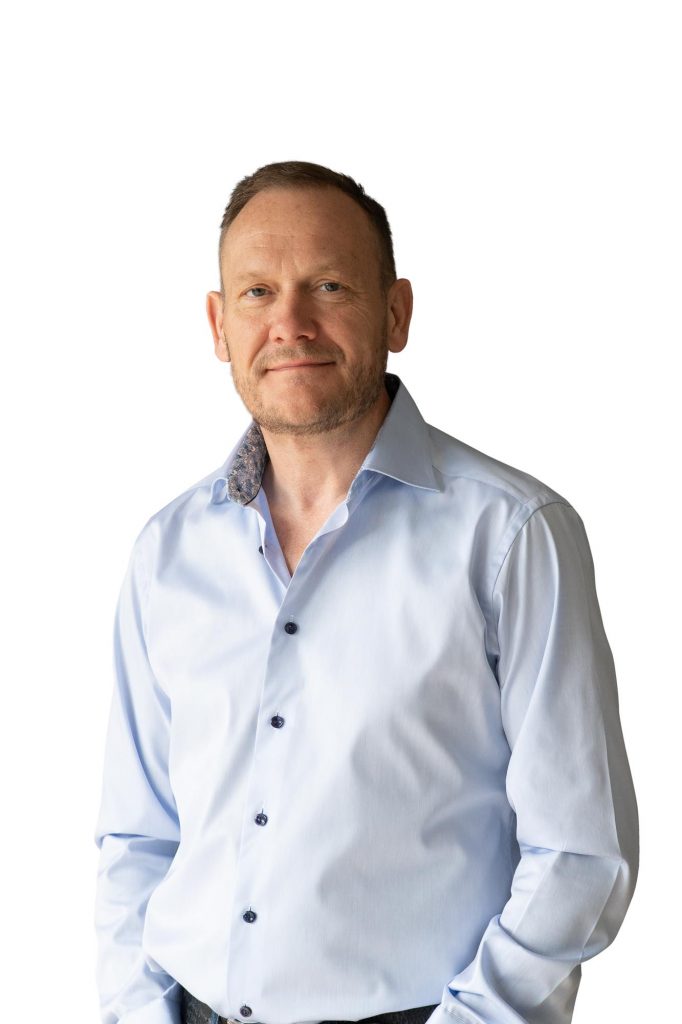 Mark has spent the majority of his career to date in the Health & Social Care industry, formerly running Claimar Care Group PLC, one of the UK's largest social care providers.
In 2010, Mark co-founded Optimo Care Group with Richard Walker. Over the past 10 years Optimo has gone from strength to strength, becoming a market leading regional care provider delivering over 25,000 visits every week to service users in the community.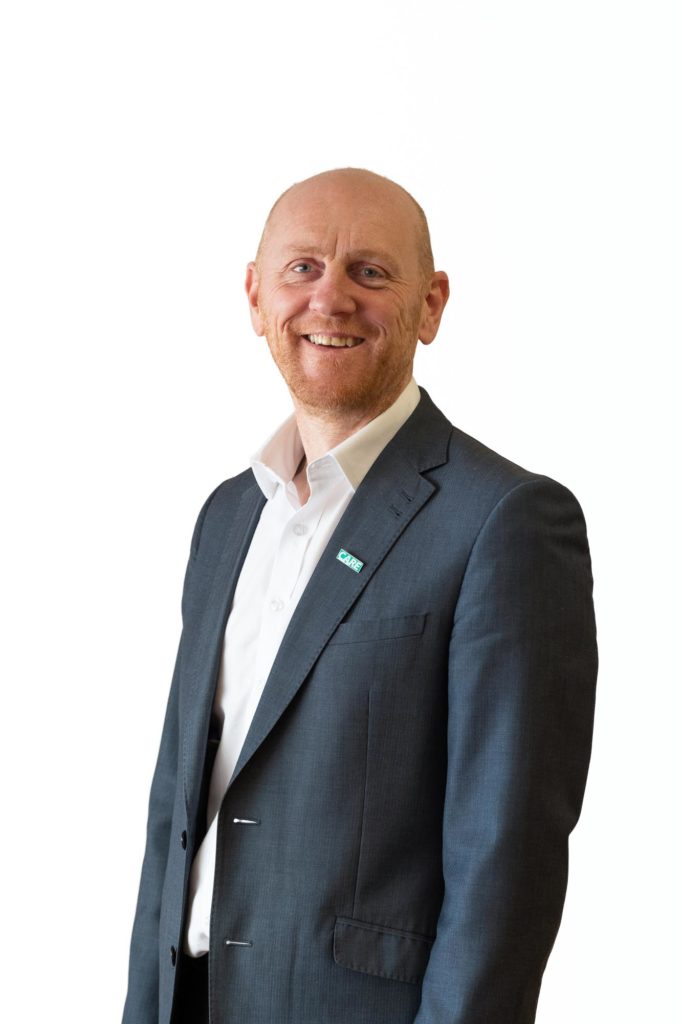 I have over 25 years experience of the health and social care sector and believe strongly in the benefits of care and support in the community and at home. In July 2010 I co-founded Optimo Care Group Ltd, which has gone on to be a market leading regional care provider. Multiple acquisitions and strong organic growth has ensured that Optimo continues to go from strength to strength. My specialities include: mergers and acquisition, operational and strategic leadership, financial and operational management, supported living, older people, learning disabilities and domiciliary care.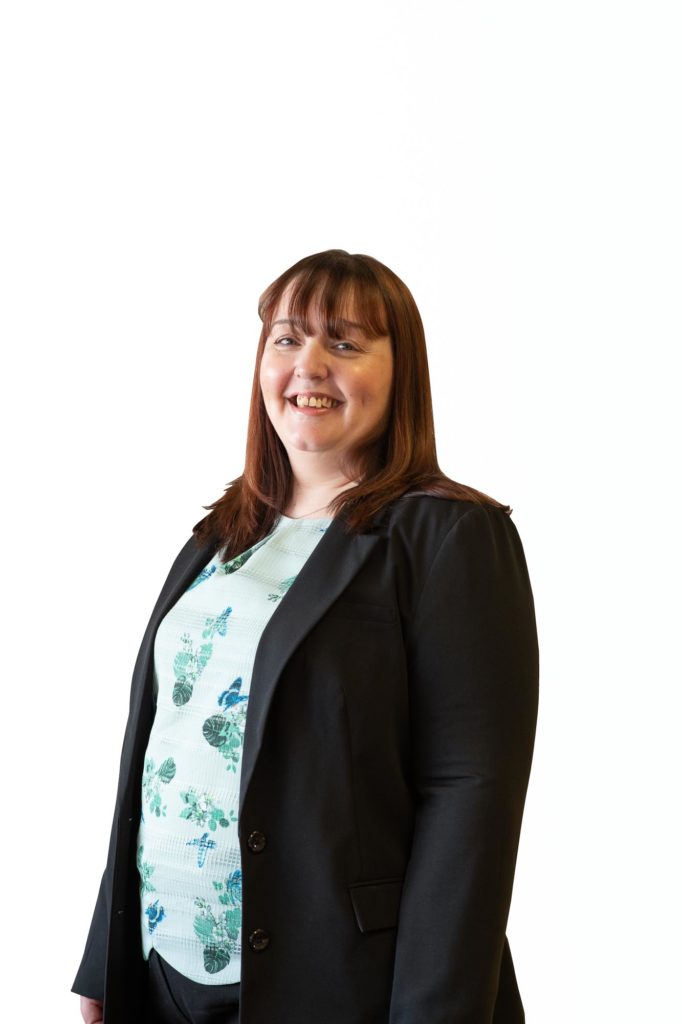 I joined the Optimo Care Group in 2015 as Group Finance Manager and took over the role of Group Financial Controller in 2017. I bring extensive experience in financial management gained in numerous roles across the private and not for profit sectors during my career. As Group Financial Controller, my role is to provide a comprehensive, effective and efficient shared finance service for the Group with responsibilities including business planning, financial management, financial reporting and statutory compliance.
In addition to my role at Optimo Care Group, I am a trustee of two local charities whose aims are to build a stronger community and enrich lives by supporting individuals and organisations in need. This work complements my role at Optimo Care Group and enables me to make a real and tangible difference to my local community.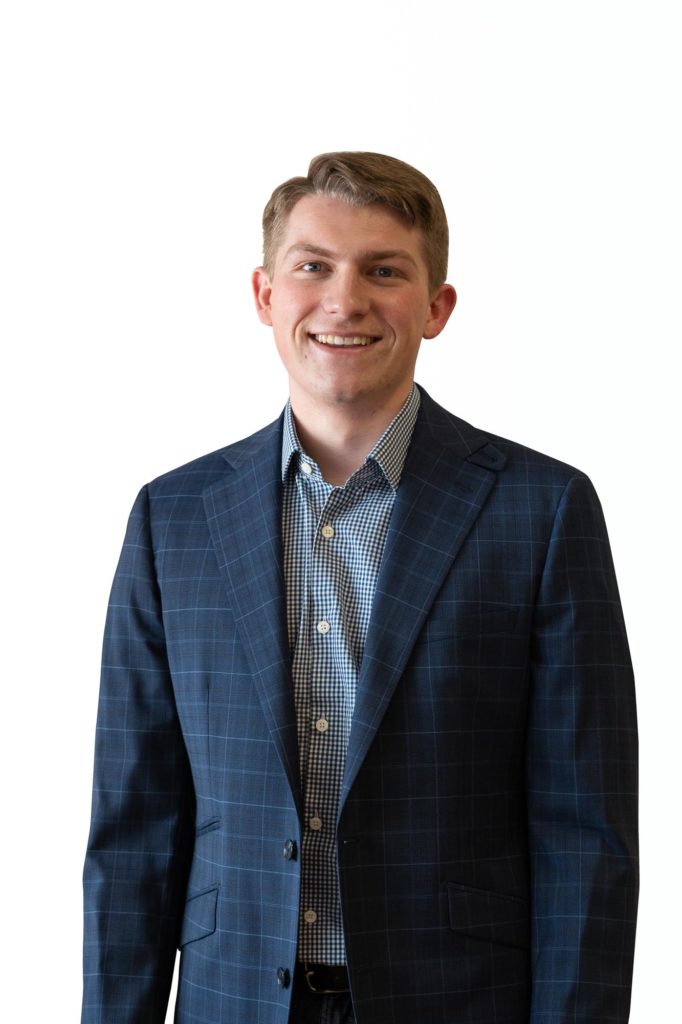 Previous to working at Optimo, I worked at Gowling WLG (UK) LLP, in the Commercial Litigation Group based in Birmingham for two years. Gowling WLG are a international law firm with offices in 19 cities across the globe. My practice focused on assisting with corporate and commercial disputes acting on behalf of and advising clients both within the UK and abroad.
At Optimo, I help lead the Business Development aspect of the business. Focusing on acquisitions, marketing, highlighting and reducing inefficiencies in existing business processes, and mobilising new technologies into the business to drive Optimo forward.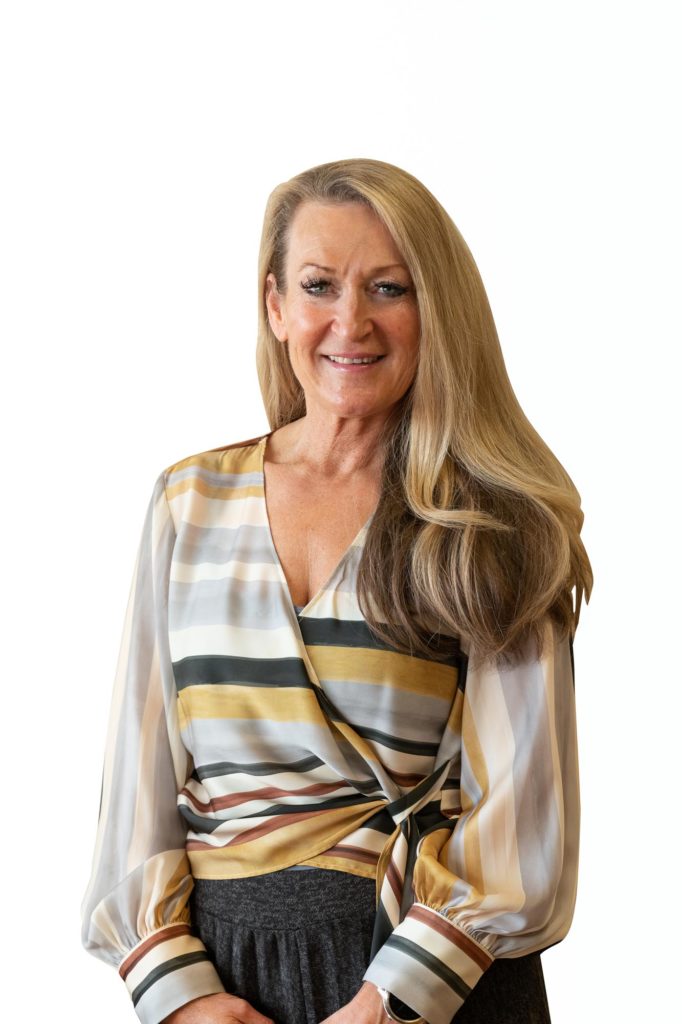 In 1992 after returning from working abroad I took a job working in a Recruitment Agency based in Rotherham, at the time I didn't really understand the concept of Recruitment Agencies. However, shortly after starting there I fell in love with the job. It was hard work, hectic but great fun. After 6 months I was promoted to Branch Manager, my team and I grew the business to become one of the top fee earning branches within the Group. 5 years later the current owners decided to sell their successful business to a major High Street Agency and so I decided to move on.
From 1997 to 2015 I worked for 3 other Recruitment Agencies within different sectors of the market, from Commercial, Driving, Logistics, Manufacturing and latterly within the Retail sector. I worked with Blue chip retailers to recruit and supply National Merchandising Managers and Team Installation Staff.
Although I still loved the all-encompassing role in 2015 I decided to look for a career within a Company rather than a Recruitment Agency. I was delighted to be offered the position as Group Recruitment Manager for the Optimocare Group of Companies.
Having no previous experience working within the Care sector I found the role a real challenge for the first few months however, the other Senior Managers, Registered Managers, Operations and wider Teams were so supportive. I soon settled in and now five years later I feel like I have been part of the Group forever. My current role includes the delivery of a first class recruitment service to all areas of the business, working with Care Service Managers to ensure that we have healthy pipelines of quality candidates for each area. Also that all recruitment activity is conducted in line with best practice and regulatory requirement including sector specific CQC.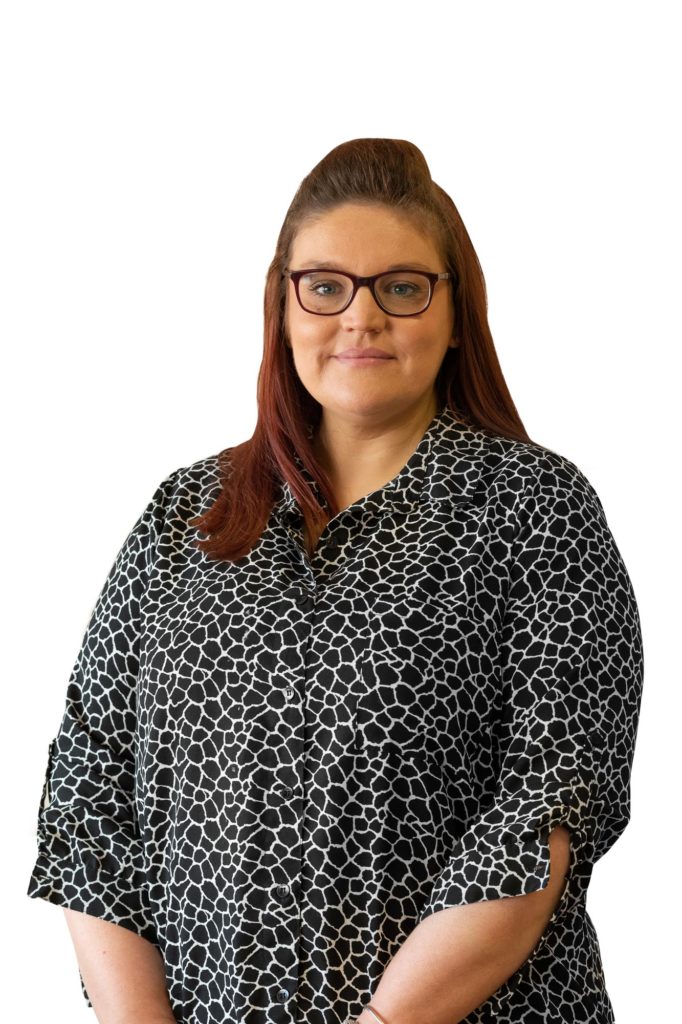 In 2013, I applied for the role of Deputy Manager and was successful. I began this post in February 2013 working alongside the Registered Manager dealing with the day to day running of the service, working with the local council and completing management reports. My next step was then moving to manage Town and Local Care which I did for 3 years before progressing to the role of Registered Manager which I was promoted to in 2015, I was very proud of the role and working in partnership with the local authorities and to be able to manage a GOOD service in line with CQC.
In 2019 an opportunity arose within in the group for a new role which was been developed for a Business Compliance Manager, due to the knowledge and skills I had gained in my previous the role I was successful and I'm now the head of department for Compliance I over see a number of teams for Assessment and Review Officers, Electronic Call Monitoring Teams and Compliance Officers. I have developed a new team within the Central Contact Team which is a real benefit to the company in supporting our out of hours services and I'm excited to be able to develop on this team.
Within each role I have been able to support staff and I have enjoyed and continue to enjoy problem solving and making a difference to our services and the local community. I believe that the support I have received from the hands-on training with other members of the team has enabled me to develop on the job and my skills to develop through my roles.
I have always loved working for the company and I feel very privileged to have had the opportunities to develop and progress and to help our services deliver a service to be proud of.